Maya water game
This attraction is made up of multiple choice water slides on different levels,
interactive water games as well as two huge pouring buckets.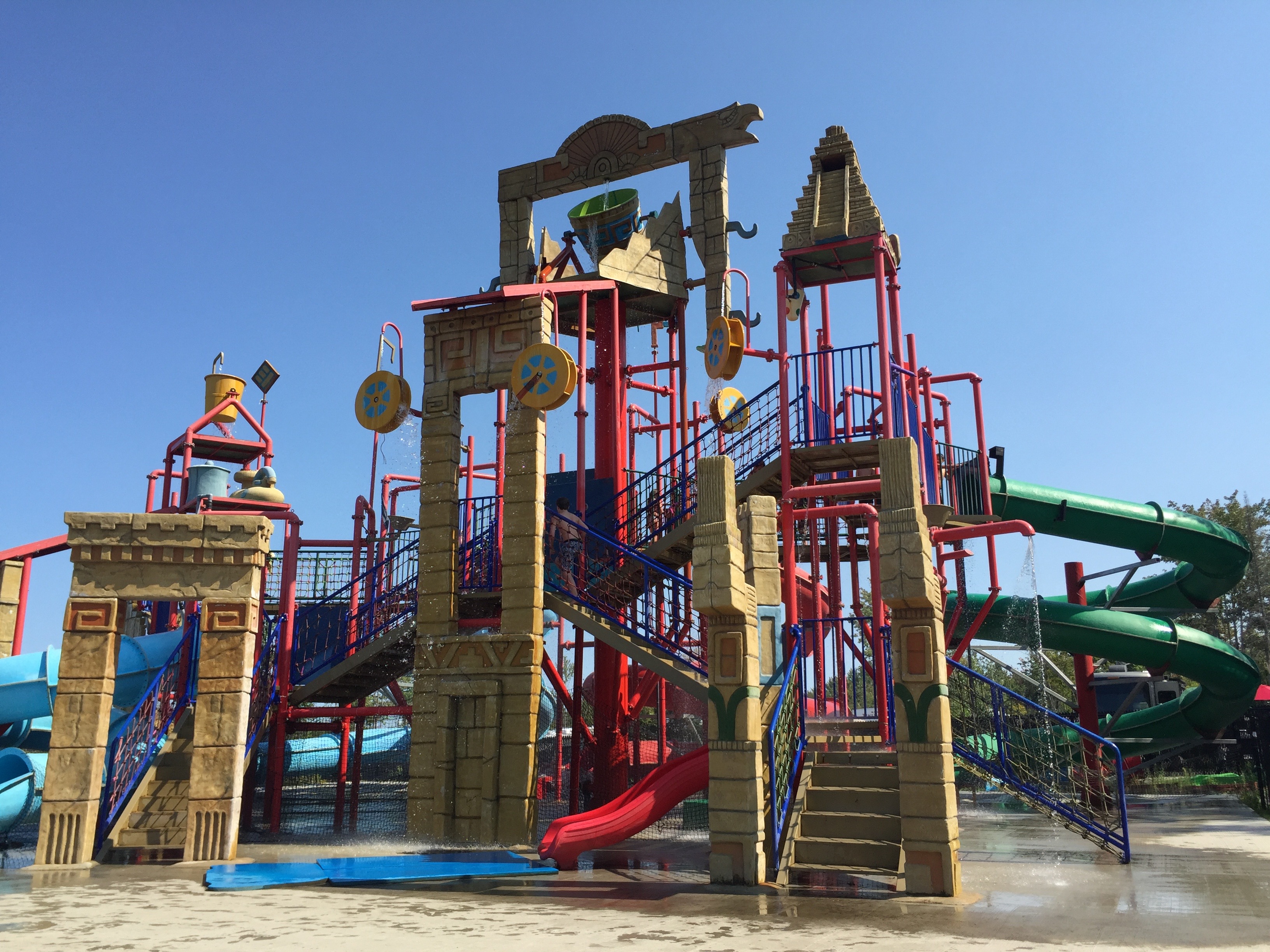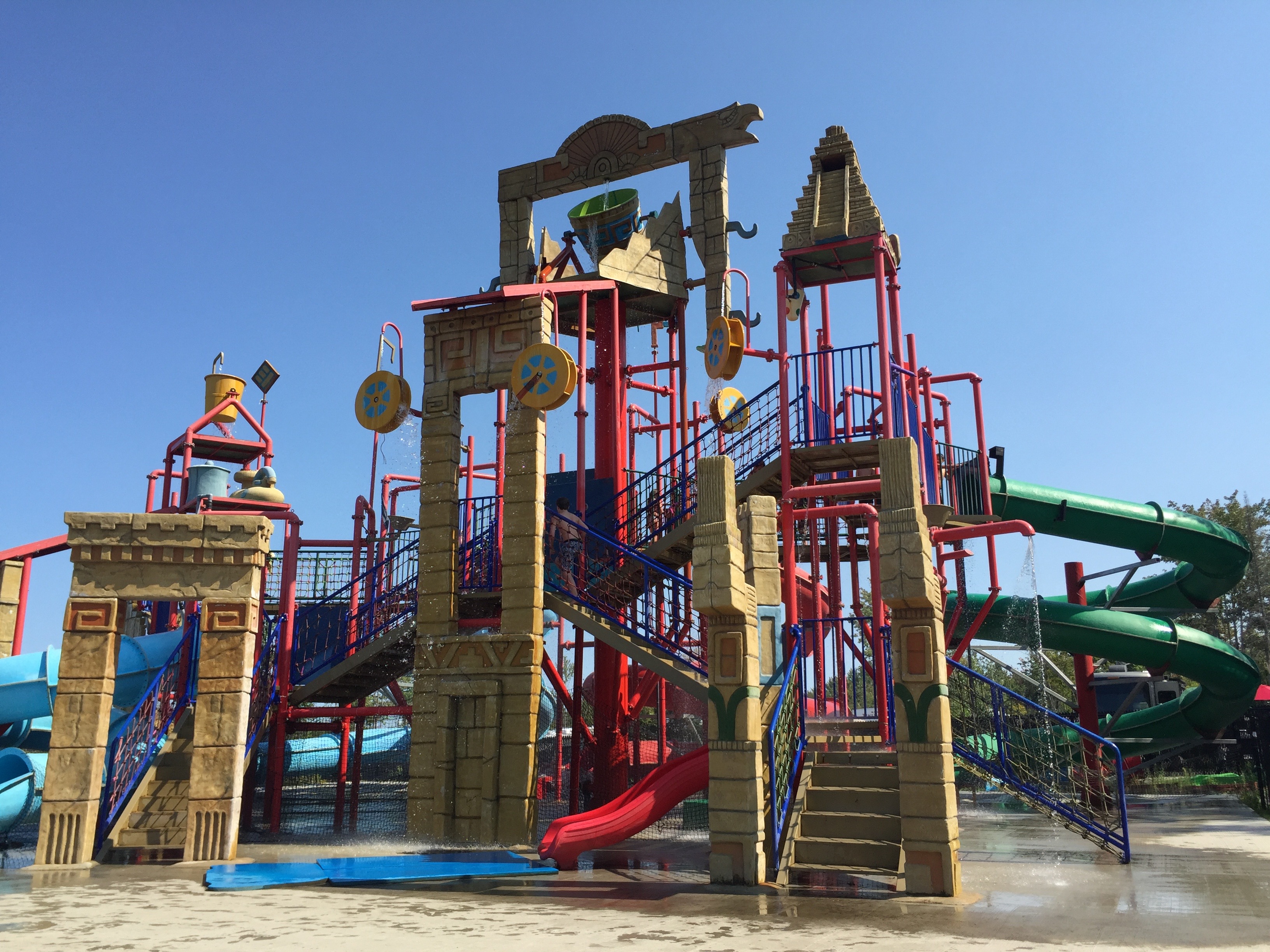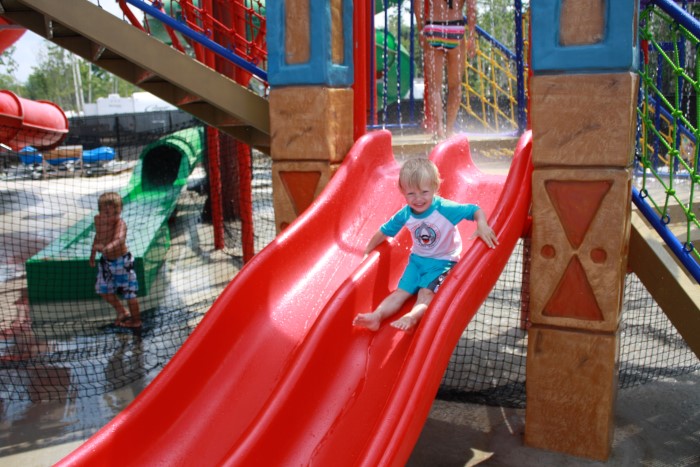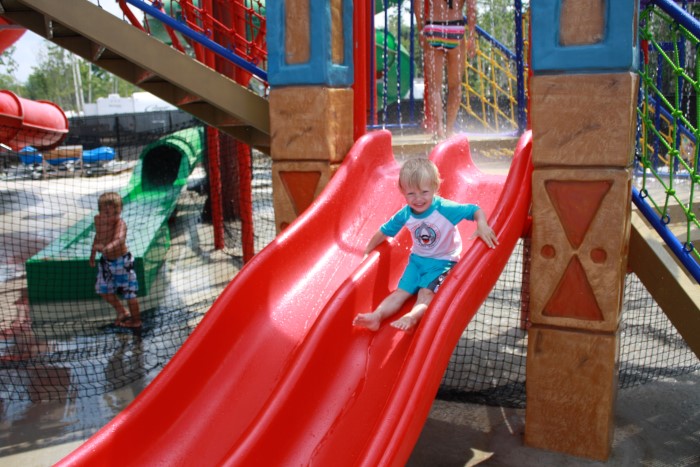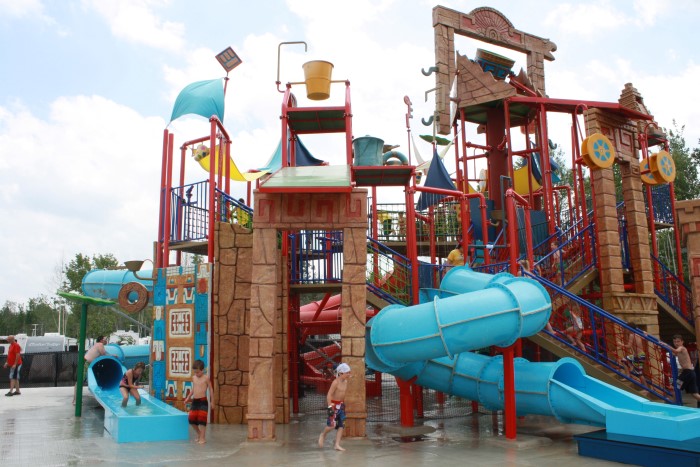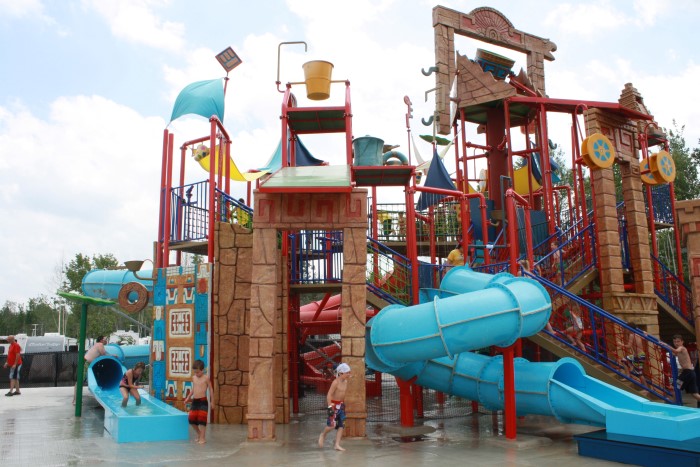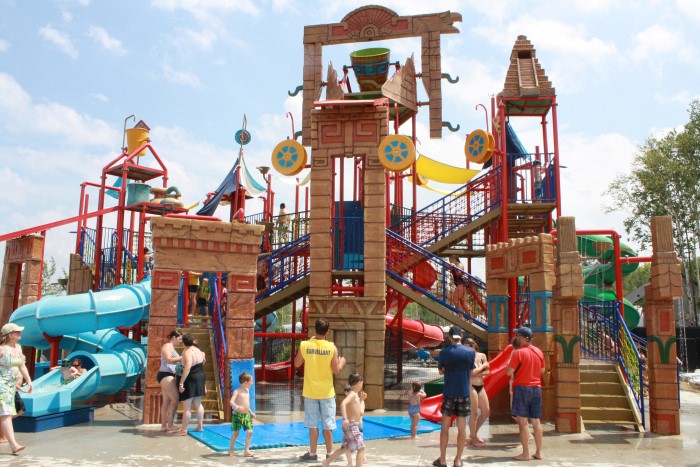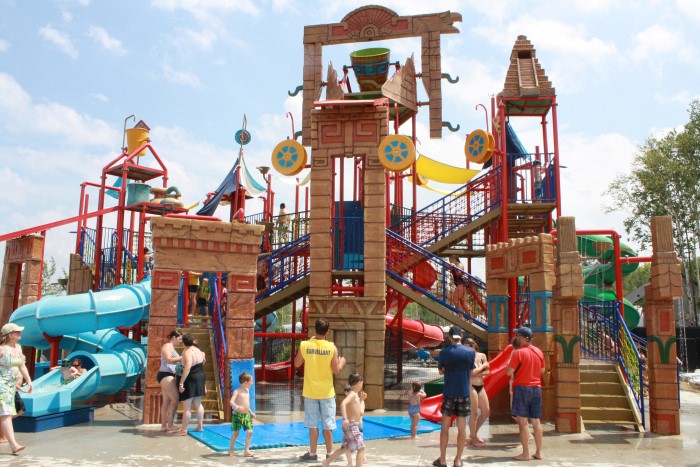 Maya water game
Maya water play rules

Alcoholic beverages prohibited

Compulsory flotation jacket for children who cannot swim well

 
Two-person sliding is permitted with a child of 42 " or less only.
Children under 10 must be accompanied at all times by a person 16 or over to enter the water park.
Parents remain responsible for the safety of their child at all times.