Children's shows at the water park
Every Saturday on the outdoor stage of the water park is presented a show entirely designed for children.
Great programming to entertain the little ones.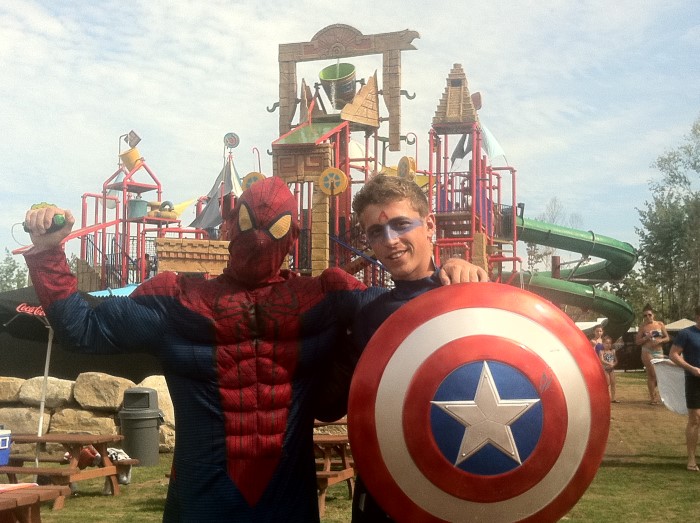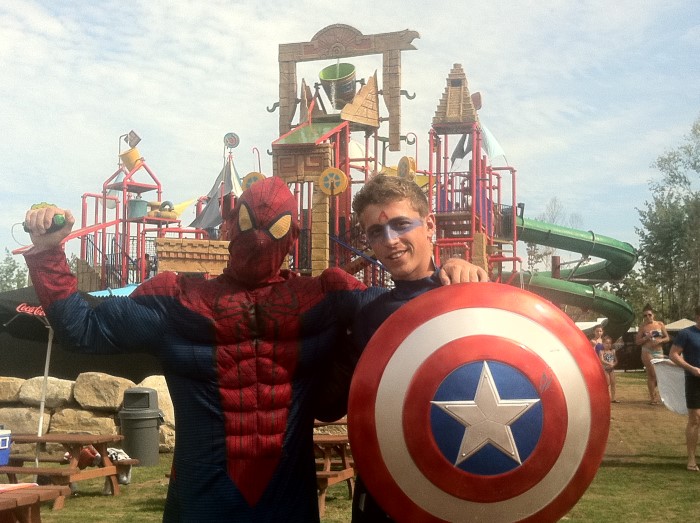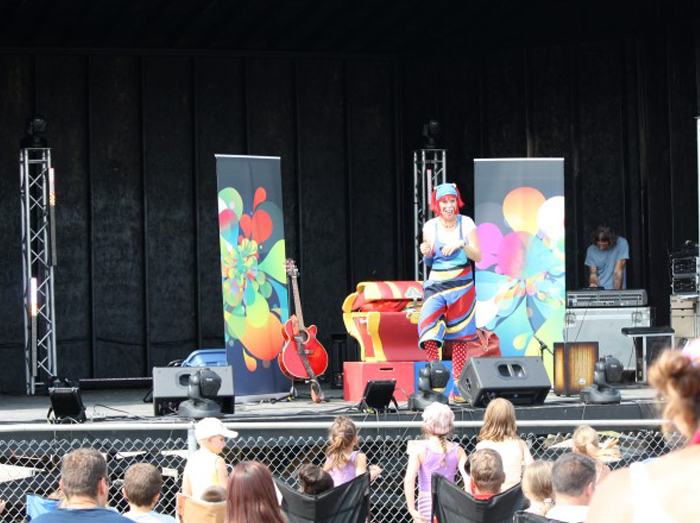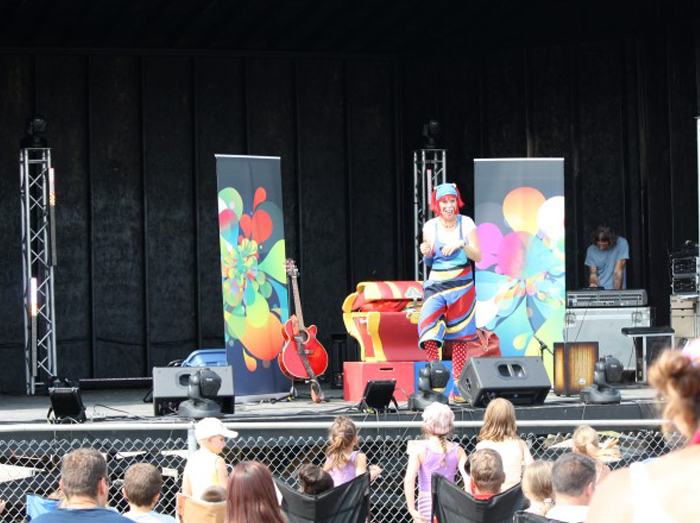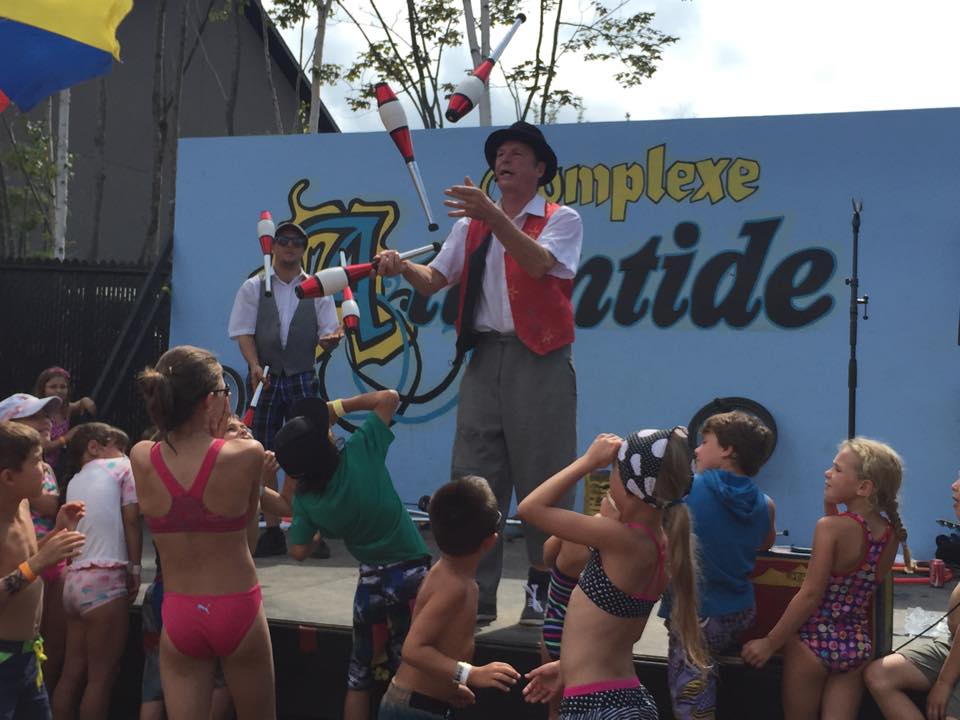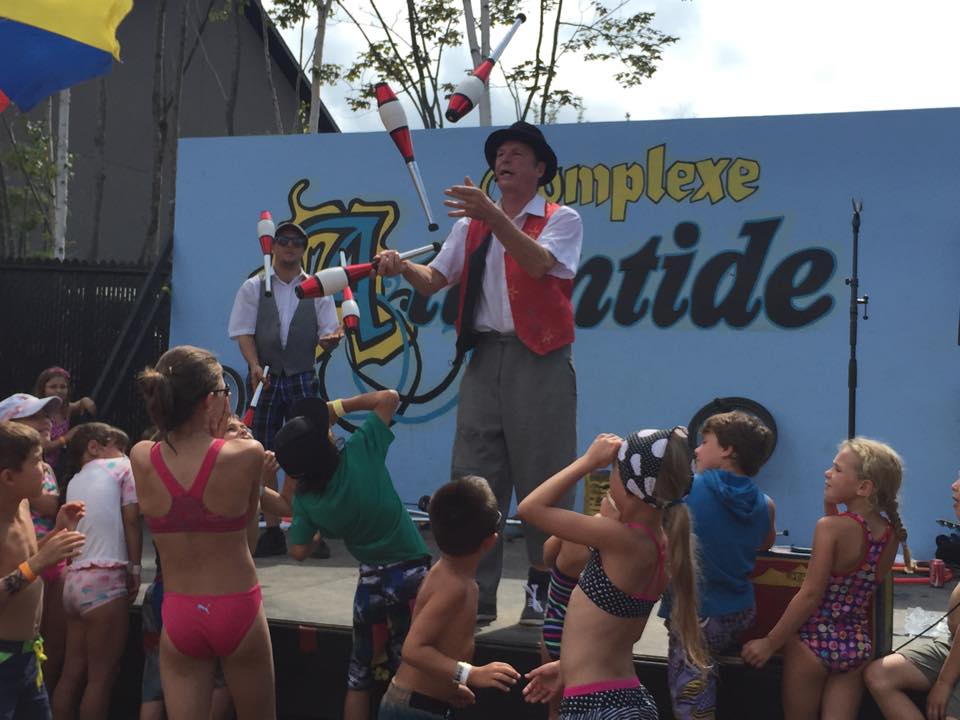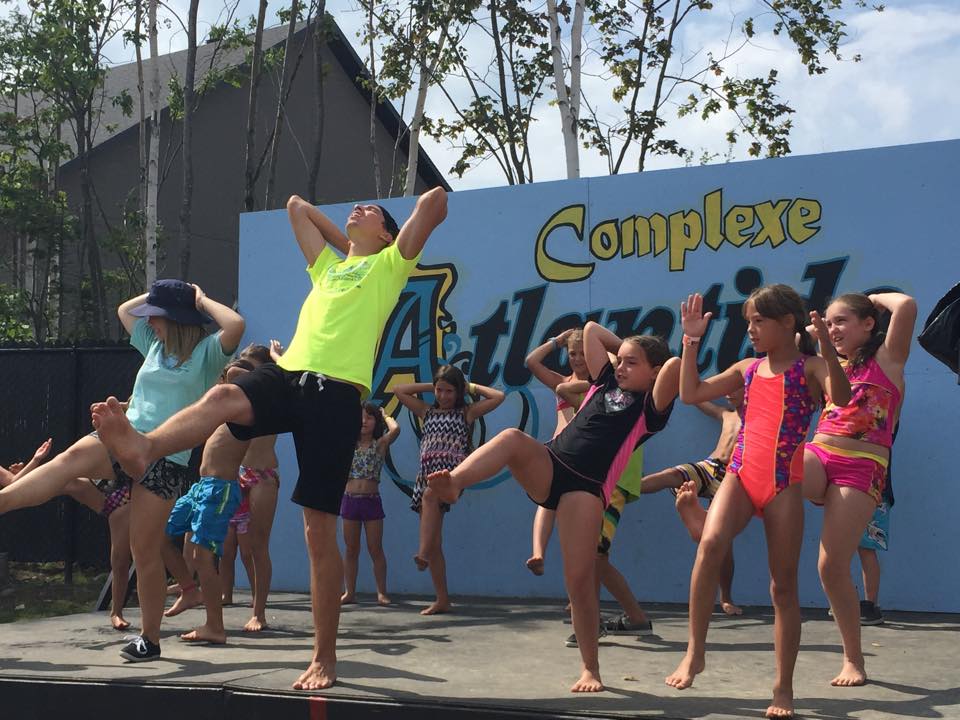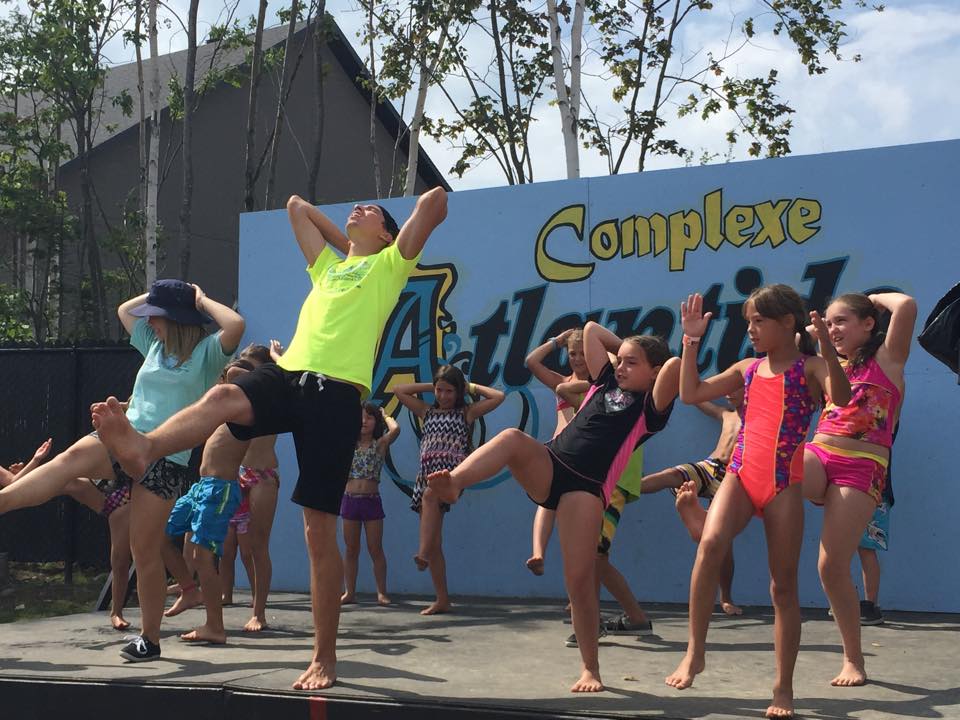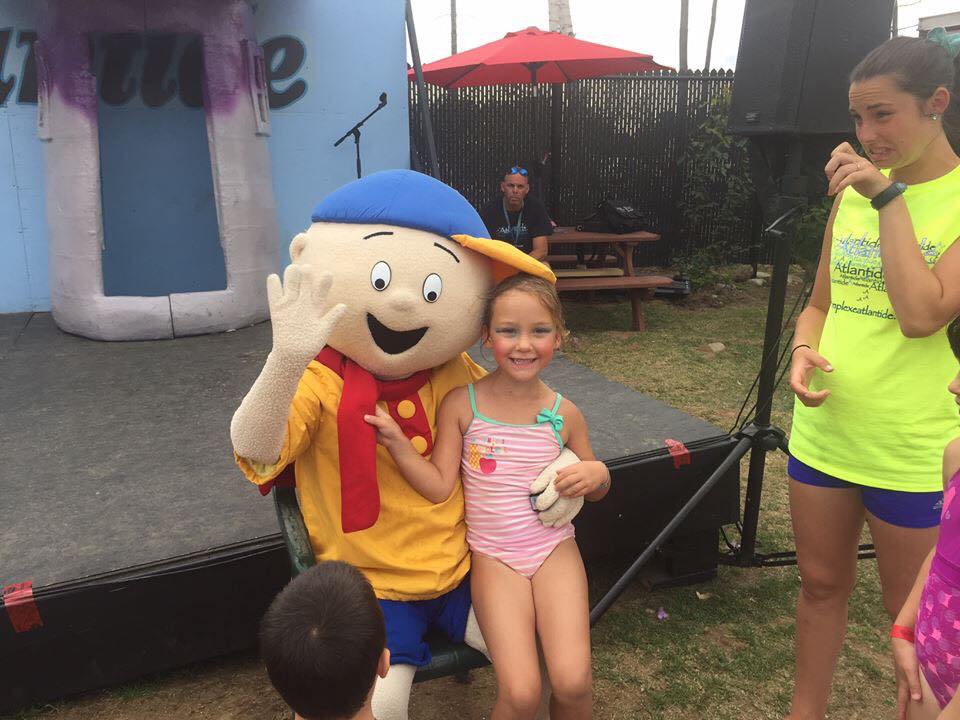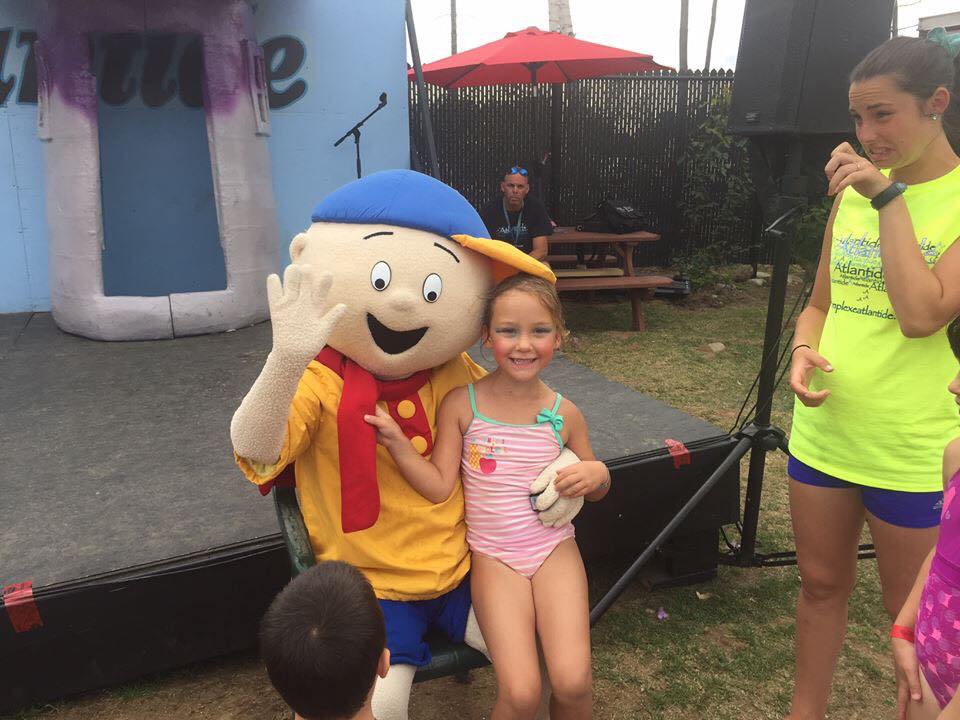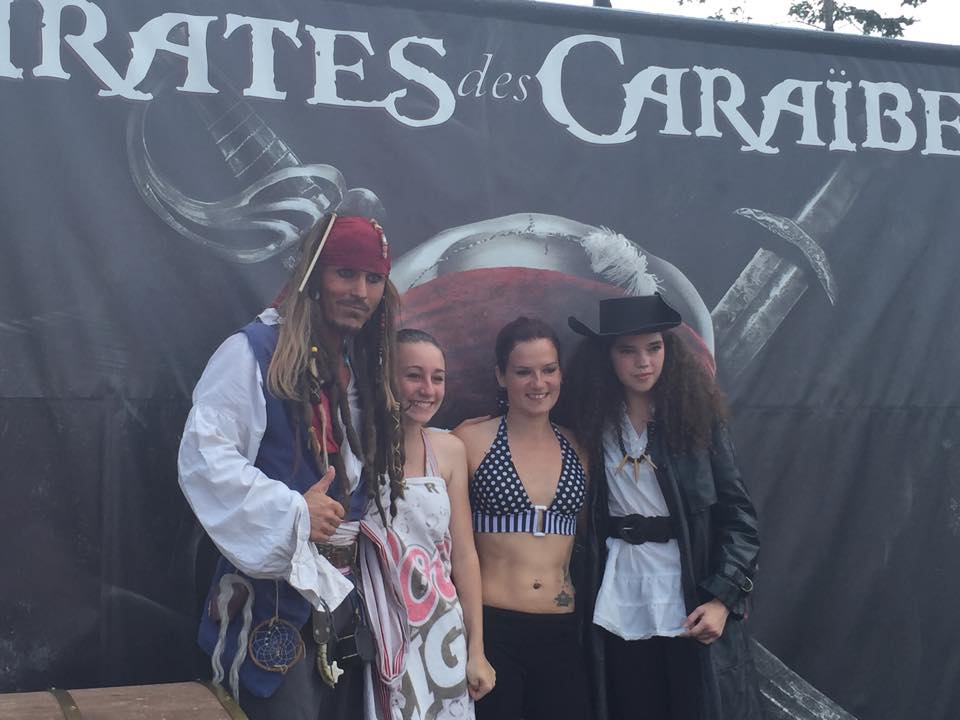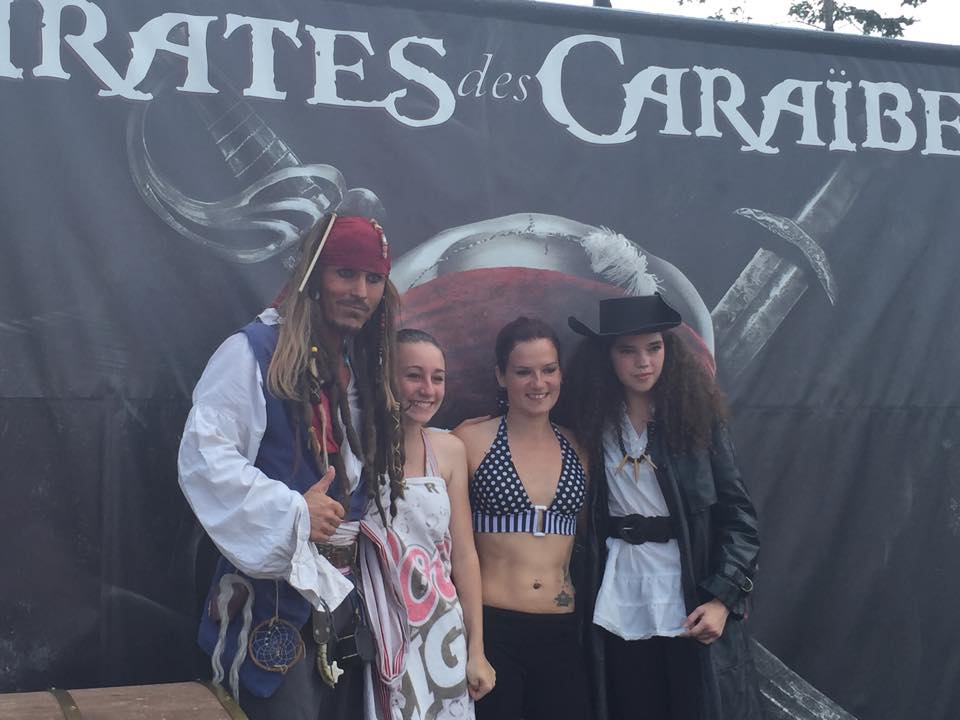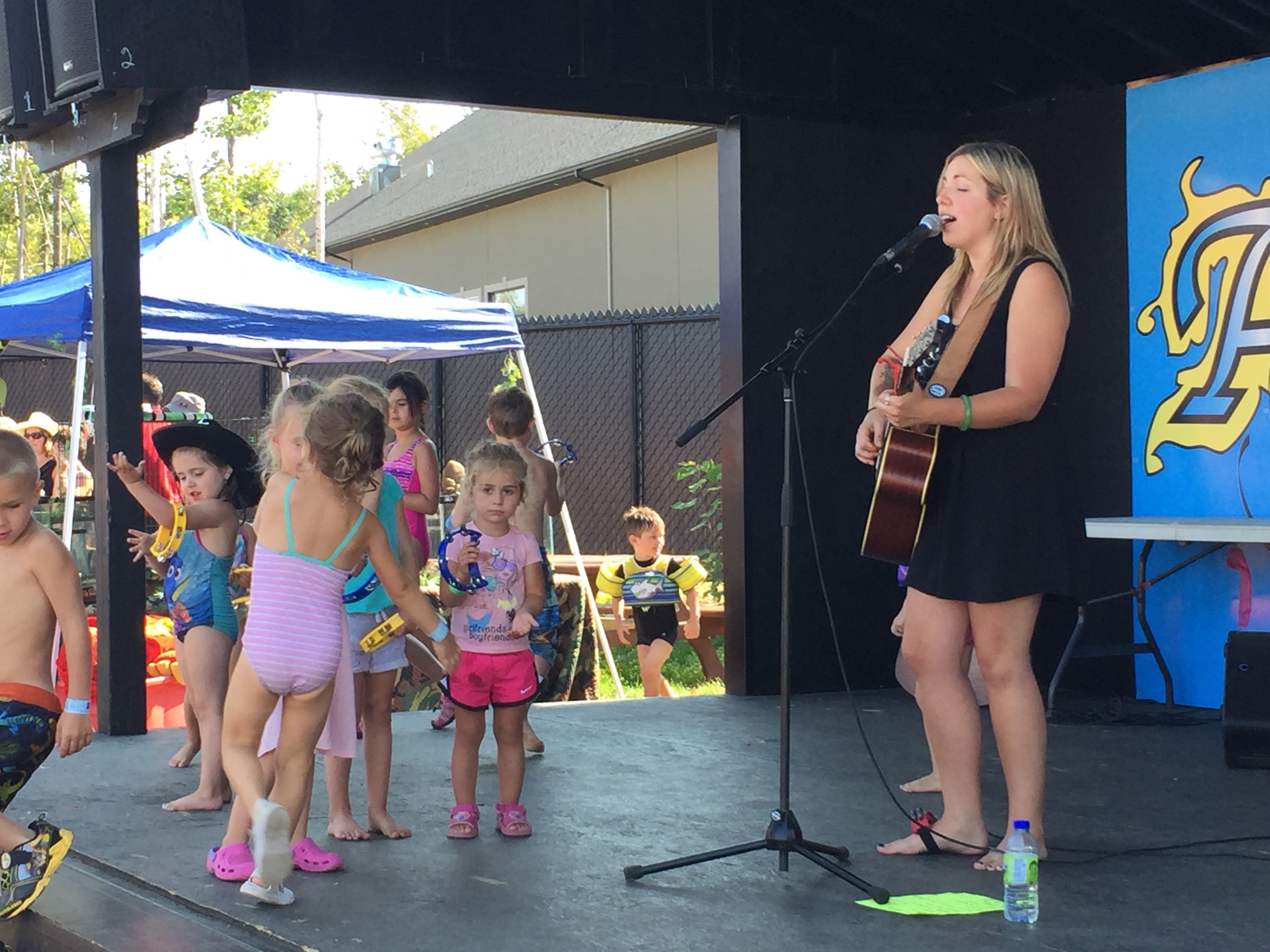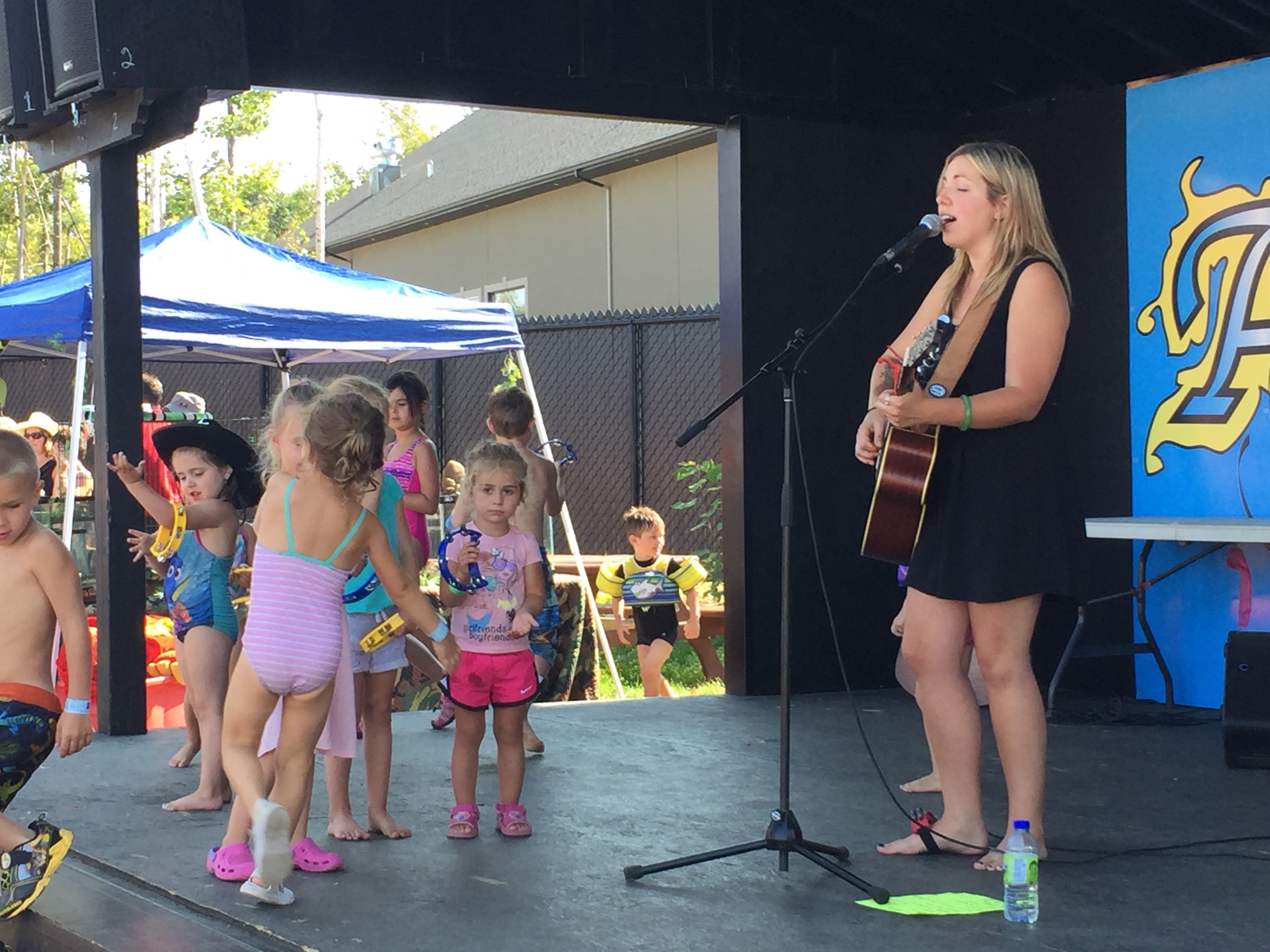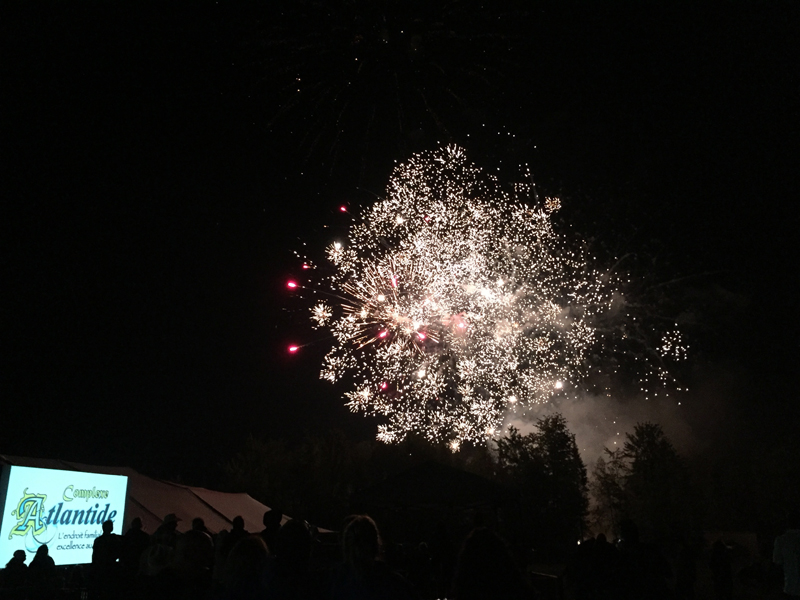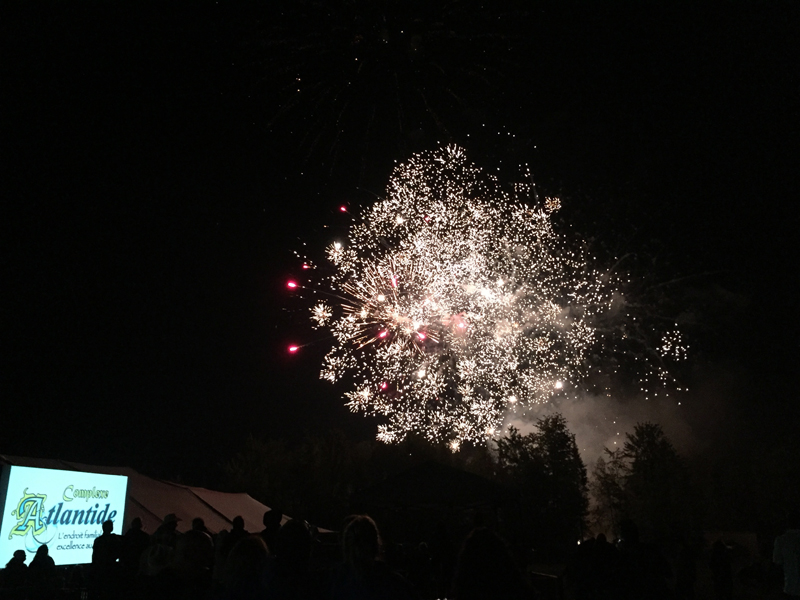 Water park rules
Children under 12 must be accompanied at all times by a person 16 and over to enter the water park.
Parents remain responsible for the safety of their child at all times.
No glass container allowed on the water park site.